Published: May 2019
By: Adam Jones-Kelley
Too often, newly elected politicians, posturing for their constituencies, publicly ponder cutting funding to investment promotion agencies "to cut government spending."
Too often, politicians are stupid.
Look on the previous pages at the cities and countries ranked as the Best to Invest, those most successful in attracting investment to their regions. Note how frequently those places recognized as the best places to invest also feature some of the world's top IPAs. IPAs like Dubai FDI, a permanent fixture in these rankings. While global FDI plummeted by nearly a fifth last year, Dubai's exploded, increasing by 43%. Does anybody think Dubai FDI didn't play a major role?
Politicians take note. This is no accident.
We live in a world where technology and access to limitless data have seemingly conspired to make business more impersonal and dispassionate, where fake news out-tweets real reporting, where labor is performed by machine as often as man. In such a de-humanizing world, it's more critical than ever to recognize the all-too-often underappreciated human beings in investment attraction, the heroes who work tirelessly, out of the limelight, for economic growth and job creation.
Their whole job, their whole reason for being, is to improve the lives and livelihoods of the people they serve. What these folks do matters. Their work is absolutely essential to every community, in every city, in every nation.
Essential.
Their work creates jobs.
Their work puts food on the tables of families.
Their work ensures the next generation enters the future with equal parts of hope and opportunity.
Their work is critical to the economic well-being — to the future — of the regions they serve. They deserve to be celebrated, and in this section we laud the best of them.
Best of the Best
Investment promotion agencies — the national, municipal and regional organizations working to connect businesses with their communities — have never been more important. Conway's Vice President, Advisory, Chris Steele, agrees. "Good IPAs recognize that they are the critical interface between their jurisdiction and the global community of investors and companies outside. Remember that, for all our data, this is a very human business."
And that's what separates the best of the best from the rest: They know it's personal. To the best of them, data is merely a tool to serve the needs of their communities. Remember, data doesn't make decisions. People make decisions. The men and women in the world's Top IPAs make their impassioned, personal cases over and over again, hour after hour, to ensure decisions are made in their favor.
This is one of the few awards Site Selection bases on subjective input. But we still insist on keeping even a subjective ranking at arm's length from our personal opinions, ensuring the independence of the rankings. For this award we reached out to 1,000 experts around the world, corporate decision-makers and site consultants, surveying them on which agencies they believed to be the very best in the business. On the following pages we join those corporate end users and site consultants in celebrating the people making the greatest contribution to the vitality of their communities.
The Best to Invest Top IPA Awards recognize the professionalism and preparedness, the leadership and staff, the overall success the winning organizations demonstrate each day. Those chosen as some of the world's Top IPAs accumulated the most points in voting based on the following criteria:
Most professionally responsive to inquiries
Staff possessing the best knowledge and language diversity
Offering access to user-friendly databases of sites and incentives (general and sector-specific)
Readily available information on timing expectations of permitting and other processes
Access to recent investors in the region who can vouch for the area and agency
Best reputation for protecting investor confidentiality
Reputation for after-care services
Website: Is it easy to navigate, does it possess a wide breadth of data and does it have an efficient, modern design?
We congratulate all of this year's very deserving winners, in particular those who seem to make this list year after year, such as Dubai FDI, Germany Trade and Invest and CINDE in Costa Rica. We also welcome first-time winners such as AICEP Portugal, ProColombia and Invest in Morocco, who we hope to see continue the outstanding work that so deservedly earned them this praise.
Keep up your important work, all.
Asia Pacific
NATIONAL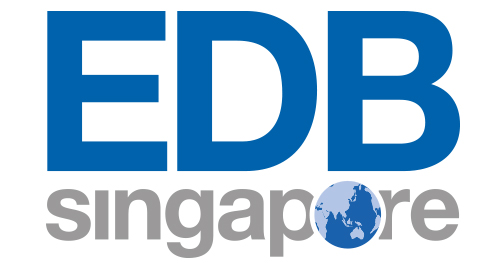 www.edb.gov.sg
Singapore ranks 4th globally and 1st in the region for institutional protection of intellectual property in The World Economic Forum's Global Competitiveness Report.
New Projects in 2019 include investments by: P&G ($12 million); Bombardier ($85 million); Razer ($100 million).


www.mida.gov.my
Malaysia ranked 1st in Asia and 5th globally in Bloomberg's Most Attractive Emerging Market Scorecard for 2018.
The country's services sector has emerged as one of the key drivers of the economy, consistently contributing over half of the nation's GDP.
REGIONAL

www.investhk.gov.hk
The International Institute for Management Development (IMD) World Competitive Yearbook 2018 ranked Hong Kong second out of 63 economies.
The multi-award-winning Hong Kong International Airport is the world's busiest cargo gateway and one of the busiest passenger airports. Getting between the city and the airport only takes 23 minutes via the Airport Express and in-town check-in is available for those seeking maximum convenience.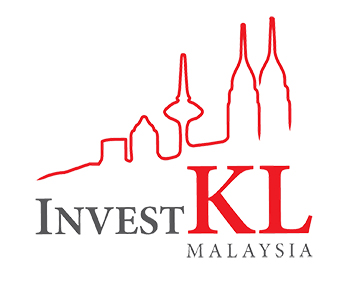 www.investkl.gov.my
Companies Operating under Malaysia's Regional Treasury Management Center can enjoy a 70% tax exemption for 5 years (effective 7.5% tax rate) on Qualifying TMC income earned outside Malaysia.
AstraZeneca is to invest more than $125 million in Malaysia over the next five years, including a new headquarters in Greater Malaysia's Nucleus Tower and a Global Business Services hub equipped with robotic technology and advanced automation.
Western Europe
NATIONAL

www.gtai.de
GTAI is advising and supporting British and international companies seeking to establish post-Brexit business operations in Germany.
Germany offers a competitive system of corporate taxation. With an average overall burden of 29.83%, companies are better off here than in other large industrial countries and at the same time enjoy the advantages of German location.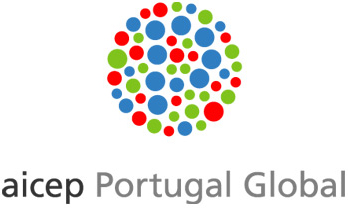 www.portugalglobal.pt
Portugal's top industry clusters include: Aeronautical, Space and Defense; Automotive; Construction Materials; Fashion; Food and Agriculture.
In 2018, Google opened a support center in Lisbon to serve Europe and the Middle East and North Africa. Google is hiring 500 technical workers.
REGIONAL

www.berlin-partner.de
In 2018, Berlin Partner facilitated 323 projects representing a combined investment of nearly $670 million and projected to create 8,810 new jobs.
Around 176,000 young people are enrolled in higher education, with 30,000 graduates coming annually into the labor market.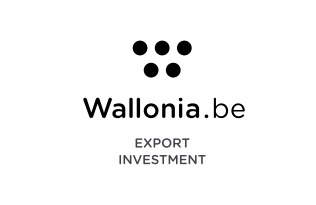 www.investinwallonia.be
Wallonia ranked No. 1 in a 2017 PwC study of top logistics locations in Belgium.
Foreign investors are covered by a guarantee that covers 33% of their investment in cases of bankruptcy.
Eastern Europe & Central Asia
NATIONAL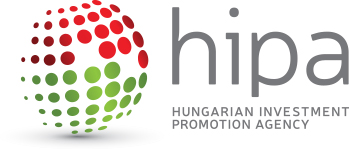 hipa.hu
Between 2014 and 2018 HIPA contributed to nearly 400 successful investment projects in Hungary totaling $14 billion and representing more than 75,000 newly created jobs.
Hungary has reduced its corporate income tax to a flat rate of 9% and added new cash incentives to encourage corporate R&D and technology investments.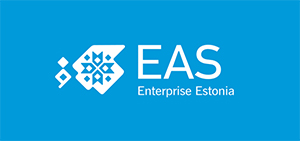 www.eas.ee
EAS is Estonia's largest support organization for entrepreneurship.
Since 2011, nearly 1,800 projects have received government startup aid totaling $19.6 million with an average grant of more than $11,000.
REGIONAL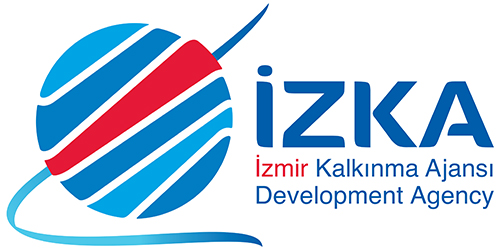 www.izka.org.tr
Izmir is considered the wind energy capital of Turkey, with wind investments totaling $2 billion and 4,000 employees in the wind energy equipment sector.
Approximately 30% of the companies with international capital in İzmir operate in the industrial sector, with 8% of those in the industrial machinery industry.


www.esbas.com.tr
ESBAS Industrial Park is home to global powerhouses Hugo Boss, Stork Fokker Elmo, Pratt & Whitney, Delphi Packard and Cummins, Inc.
Space Camp Turkey, an ESBAS enterprise, has hosted over 80,000 young people from 45 countries since its launch in 2000.
Africa
NATIONAL

www.invest.gov.ma
Morocco surpassed South Africa as Africa's top maker of passenger vehicles in 2017.
The country's rapidly expanding aerospace sector now comprises 140 companies including Boeing, Safran, Matis, Bombardier and Dassault Aviation Airbus.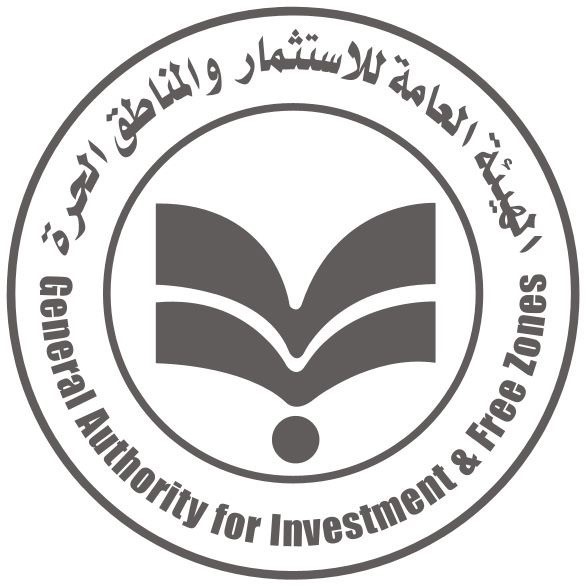 www.gafi.gov.eg
With a growing population of 90 million people, Egypt represents one of the largest markets in the Middle East and North Africa.
"Investment Without Challenges," an initiative of Egypt's Ministry of Investment and International Cooperation, delivers speedy follow-up and problem-solving expertise to individual investors.
REGIONAL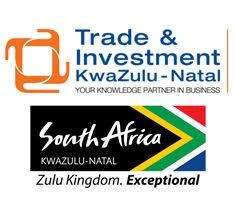 www.tikzn.co.za
KwaZulu-Natal represents the second largest provincial economy in South Africa, contributing around 16% of the country's GDP.
The strength of KwaZulu-Natal as a preferred destination for investment is the presence of two major seaports – Durban and Richards Bay – as well as Dube TradePort, home to King Shaka International Airport.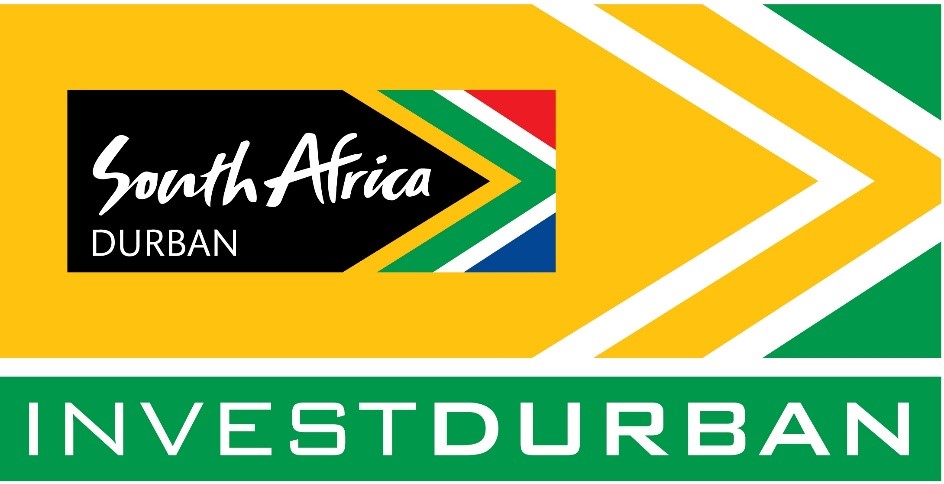 www.invest.durban
Invest Durban was recommended by the Durban City Council and organized private business as the "First Stop Shop" to stimulate economic growth and new investment in the Durban.
Durban recently placed among Mercer Consulting's Top 5 cities for quality of life in Africa and the Middle East.
Middle East
NATIONAL

bahrainedb.com
Bahrain's forward thinking and agile business environment has helped the Kingdom to diversify its economy to one that is over 80% non-oil based, attracting multinationals including Amazon Web Services, Huawei and Mondelez.
Located at the heart of the Gulf, with efficient transport links to the region and the lowest cost of doing business. Bahrain is a place where cultures truly mix. Popular amongst expats, Bahrain ranks 1st in the region in HSBC best locations for expat to work and live.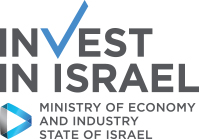 www.investinisrael.gov.il
Israel is a world leader in UAV production, cybersecurity, automated vehicles and alternative fuels.
The Israeli semiconductor industry includes hundreds of companies and more than 150 design centers; the country's sustainable energy sector counts more than 100 startups.
REGIONAL


www.dubaifdi.gov.ae
Dubai is a preferred global Foreign Direct Investment destination for more than 70% of Fortune 500 companies.
The emirate enjoys a strategic location on the new Southern Silk Road between Asia, Europe and Africa and is poised to take advantage of economic activity among the world's fastest growing and developing economies.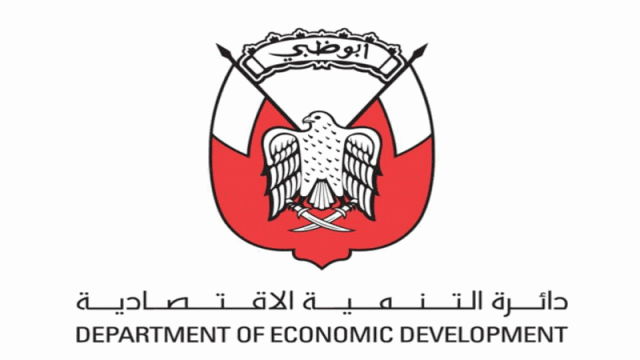 ded.abudhabi.ae
Abu Dhabi has launched a $272 million program to attract and develop technology startups.
Abu Dhabi ranks 12th in the world among business locations in the World Bank's Doing Business Report 2019.
Central America & Caribbean
NATIONAL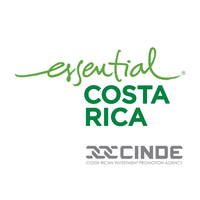 www.cinde.org
Education in Costa Rica has been free and mandatory since 1870.
Costa Rica has enjoyed 120 years of democracy as well as economic and political stability.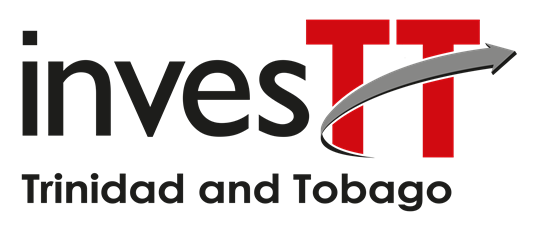 www.investt.co.tt
Trinidad and Tobago's major exports include crude oil, liquified natural gas, asphalt, methanol and ammonia.
Trinidad's two fully developed industrial ports at the Port-of-Spain and Pt. Lisas serve as major cargo ports facilitating transshipment to South America.
REGIONAL

www.panamapacifico.com/
Panama Pacifico was recognized as the Best Free Trade Zone of the Americas and received nine awards in the "Global Free Zones of the Year 2018."
From Panama, Lacoste coordinates the development of its products, production and distribution for Latin America and the Caribbean.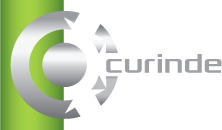 www.curinde.com
Curaçao being part of the Kingdom of the Netherlands provides special access to the European Union.
The country's development as a logistics and distribution center is buttressed by the Curaçao Airport Free (Economic) Zone and the Harbor Free (Economic) Zone.
South America
NATIONAL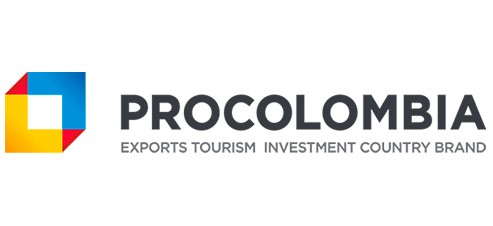 www.procolombia.co
Technological infrastructure supported by 10 submarine cables guarantees national connectivity and serves to increase Colombia's competitiveness.
Colombia has more than 16 current Trade Agreements allowing the country to have preferential access to more than 60 countries and their millions of consumers.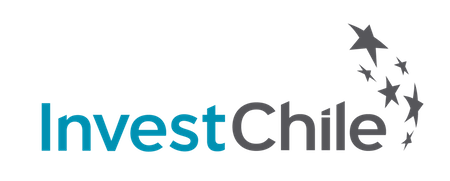 investchile.gob.cl
According to Mineduc 2018, more than 1,262,000 university students matriculate in Chile, with more than 202,000 annual graduates.
Chile facilitates the arrival of overseas professionals and technicians for the tech sector with a Tech Visa Program (launched in July 2017). During 2018, applications increased by 164%.
REGIONAL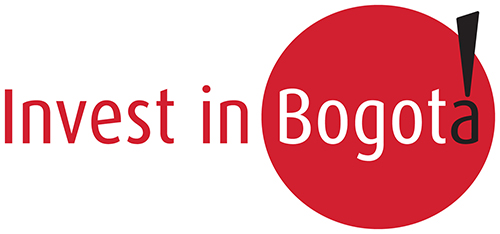 en.investinbogota.org
Companies located in Bogota have direct access to the US$282 billion Colombian market — one of the largest, most dynamic markets in Latin America.
Bogota has a strategic location in the center of the Americas — five hours by plane from New York, Mexico City and Sao Paulo.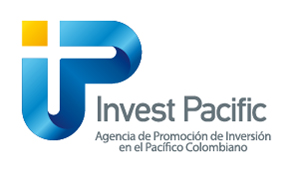 www.investpacific.org
Its proximity to more than 72% of the country's middle class and its strategic location make Valle del Cauca the most cost-efficient region to serve the domestic market.
The region offers an excellent quality of life at a lower cost than capital cities such as Mexico City, Bogota, Santiago de Chile and Lima.
Originally posted by siteselection.com
Latest Articles